Wireless call system/alarm system with up to 800 meter range, which can be used in countless situations in need of a simple long range.
Easy do-it-yourself solution with versatile features can be extended in many ways.
Comes with:
1 PCs wireless receiver unit with 220 volt power supply.
1 PCs battery powered, weatherproof universal transceiver can be used as a small button or magnet contact to the door or gate.
Dimensions:
Receive-enghed: 148 x 93 x 32 mm
Call button: 50 x 87 x 20 mm
Magnetic contact: 15 x 50 x 12 mm
Typical examples of the application of the system
Plain doorbell with long range (using the built in push button of the transmitter).
More doorbells at several entries for the same House (using an additional push button).
Storage or workshop time (along with an external, heavy rings bell)
Fire doors alarm with long range
Door alarm with long range
Reception bell with long range
Wireless receiver:
The receiver is powered by a 220 volt/12 volt power supply to plug into a wall outlet. The length of the cord is about 180 cm.
The receiver has plenty of useful features, including:
Four channels with unlimited number of emitters/detectors that can be used.
Choose between four different sounds: Classical melody, Westminster clock, Ding-Dong, howling
The sounds can be used for each channel, so that different rings contacts can trigger different sound.
Visual alarm
Adjustable 12v output (often used with wired and wireless sirens)
Adjustable 12v duration: (1 second to 10 minutes).
Adjustable volume on time/alarm. Can transparent all the way down to silent.
On/off button
Optional 5 minutes starting delay.
Optional reminder beep -sound.
4 output relays: N/O & N/C (used e.g. with auto-dialers).
Easy to set up and operate
800 meter range by direct "line of sight" to the wireless transmitter.
Wireless transmitter:
The universal wireless transmitter is battery powered and is easy and quick to install in many different types of situations, and has the following features:
N/O or N/C input relays (can be connected to the push buttons, port-contacts, security equipment, etc). Read more on http://www.securitypology.com/category/alarm-systems/
Built-in push button
Built-in reed contact (for use as a door contact)
Comes with a magnet (for use as a standard door contact)
800 meter range by direct "line of sight" to the wireless receiver
The scope of practice is about 400 to 600 meters in most environments, taking into account the walls of buildings, etc.
You can add many wireless products to this system (there is no limit to the number) in order to cover most types of security tasks.
It is possible to set up additional wireless receivers, which receives the signal from the same wireless transmitter.
Thus one can cover a large building by installing more rings pressure transmitters at various entrances, all of which sends the signal to one or more wireless receiver broken in the building.
The four channels make it possible to distinguish up to four different transmitter buttons with different sounds and different indicator lamps on the recipients.
On each call contact can be set which of the four channels, it must send on. Receiving devices are "listening" on all channels and gives audio/shows light depending on the incoming channel.
Gallery
Canopus
Source: www.canopus.com.hk
Realty Automation & Security Systems Pvt. Ltd.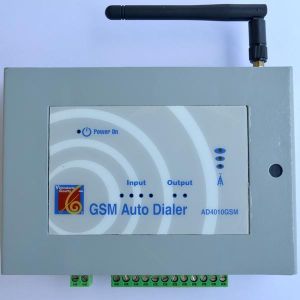 Source: www.exportersindia.com
Systeq Security | Access Control
Source: www.systeq.co.za
Secure Facilities Technology-Access Control, CCTV …
Source: www.thehightechstore.com
Instructables: exploring – technology – gadgets
Source: instructables.com
Audible Signals
Source: troylfs.com
Ease ECE with Fun n Craze: Mini Projects
Source: electronicsbyme.blogspot.com
Giant Swiss Army Knife
Source: ehikioya.com
Amazon.com, Inc.
Source: askjan.org
Ease ECE with Fun n Craze: Mini Projects
Source: electronicsbyme.blogspot.com
Ease ECE with Fun n Craze: Mini Projects
Source: electronicsbyme.blogspot.com
Skylink KP-434 Wireless Keypad
Source: www.1800doorbell.com
Skylink KP-434 Wireless Keypad
Source: www.1800doorbell.com
DSC
Source: www.bestsecuritybc.com
10X42 Compact Binocular Telescope BirdWatching Wildlife …
Source: www.ebay.com.au
Intrusion Alarm System
Source: www.promptautomation.com
Hardware – Track24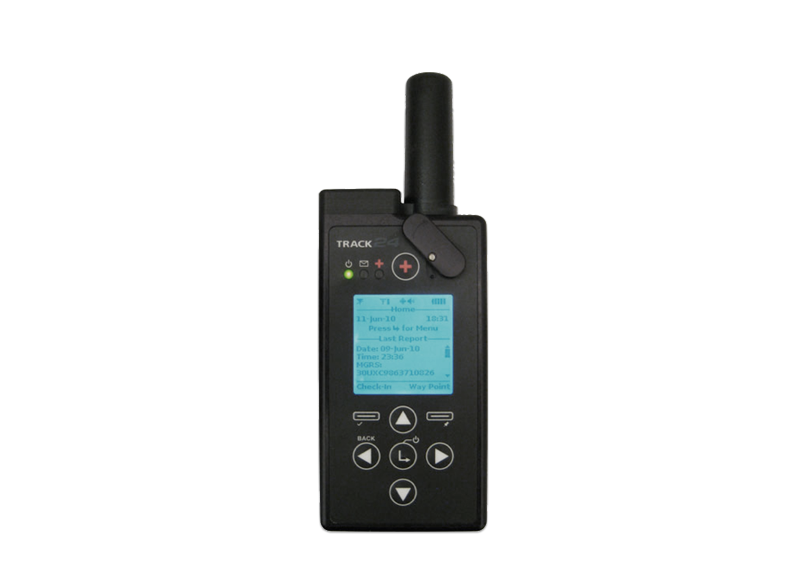 Source: www.track24.com
DSC PowerSeries Neo
Source: www.optimasystems.ca
DSC PowerSeries Neo
Source: www.optimasystems.ca
Optex Outdoor Long Range PIR Motion Detector with Pet …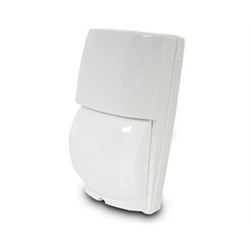 Source: www.aartech.ca