With the power of current smartphones and tablets it is quite feasible to turn them into fully functional workstations with which to perform most of the activities we would do on a desktop computer. We list a series of programs with which to convert your portable device into a pocket PC , as well as some hardware-level tips to connect mice, keyboards and even display your screen on a TV or external monitor.
Hardware
Tactile keyboards can get us out of a hurry when writing an email or short message, but not to use them more intensively. There are several methods to connect an external keyboard, being the most comfortable to connect a bluetooth .There are many models , and in case of connecting it to a tablet there are cases that integrate it, resembling it to a laptop.In fact, the keyboard for Microsoft's Surface tablet drinks from this philosophy.
The other option is to use the mini-USB cable included in most Android devices with a USB adapter to physically connect the keyboard or mouse in question.The only requirement is that our device has a USB connection On the Go (OTG) , which is nothing more than a USB extension that provides the device that we connect the electricity needed to operate, usually 5V.The converter cable itself is not expensive at all, and can be found in stores easily .
If our equipment does not have such functionality, we will have to connect to the cable in question a HUB or USB multiplier, so that in one connector we will plug in the keyboard or hardware element in question and in the other a power supply.
READ ALSO: Pixlr Image Editor Launches Version 3.0
But we go further. Many smartphones and tablets have a mini-HDMI connector, so that using a suitable converter can connect to a monitor or television screen .This, together with the aforementioned keyboard and mouse, make it possible to use all the peripherals we normally use on desktop computers.Mission accomplished!
Essential applications for working on the mobile
A file browser: If we are going to work with our mobile and use it to store and read documents intensively, we will need a program to navigate through its folder tree.Earlier we listed five of the best file browsers for Android , which will also allow you to directly associate programs
An office suite : Since QuickOffice was acquired by Google and distributed free of charge, it is the benchmark in its field.With it, we can read and create text documents, spreadsheets and presentations.
A file storage service in the cloud : We already know which are the cod split in this area, DropBox, SkyDrive and Google Drive, but undoubtedly, for integration ability, it is the latter that provides better results.Without going any further, it is the ideal complement to the aforementioned QuickOffice, being able to view and edit documents directly from its remote location.
An image editor : One of the most popular alternatives is Pixlr Express, of which we already mentioned its benefits previously as a versatile and complete image retouching tool.Another alternative with tools more similar to those provided by the desktop drawing software is PicsArt , which offers the possibility of drawing "by hand".
Video player: If we have connected the tablet to the TV, it will be a blessing from heaven to use a video player that will endure everything, since the possibilities are endless.Imagine a smartphone connected to the TV through the Micro-HDMI running the XBMC and in turn with an external hard drive hooked up by micro-USB.A powerful Media Center that fits in your pocket!If we are more classic and want a less avant-garde interface, we can always resort to infallible VLC .
READ ALSO: Comparison: Cloud Storage [2016 edition]
Still, if we are classics and do not want to leave our beloved Windows operating system, we can always bring it to our device through some streaming software.Precisely we talked not long ago of the two best alternatives for it, Splashtop Remote and TeamViewer .There are no more excuses!
Gallery
Ditch Your Desktop! Turn Your Smartphone Into a Desktop …
Source: www.makeuseof.com
Turn Your Smartphone & Tablet Into A Functional Laptop …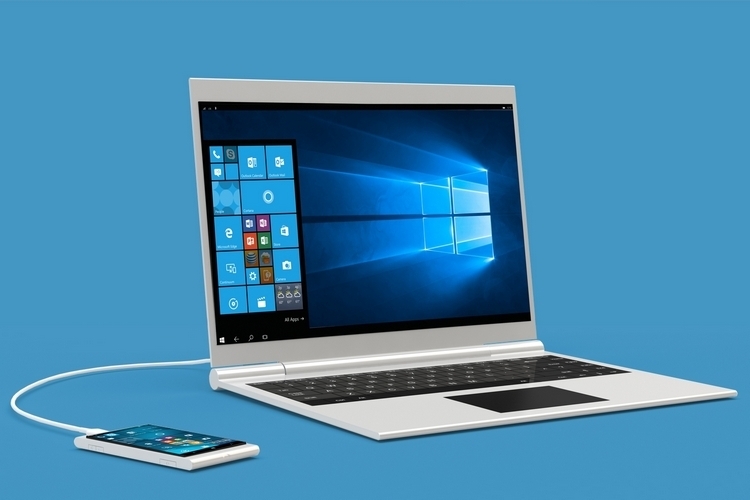 Source: realitypod.com
Turn Your Android Tablet Into A Windows Like Desktop With …
Source: www.autospost.com
Kickstart This Dock That Turns Your Phone Into a Desktop …
Source: www.technobuffalo.com
Andromium turns your smartphone into a desktop PC
Source: www.trustedreviews.com
Turn Your Smartphone & Tablet Into A Functional Laptop …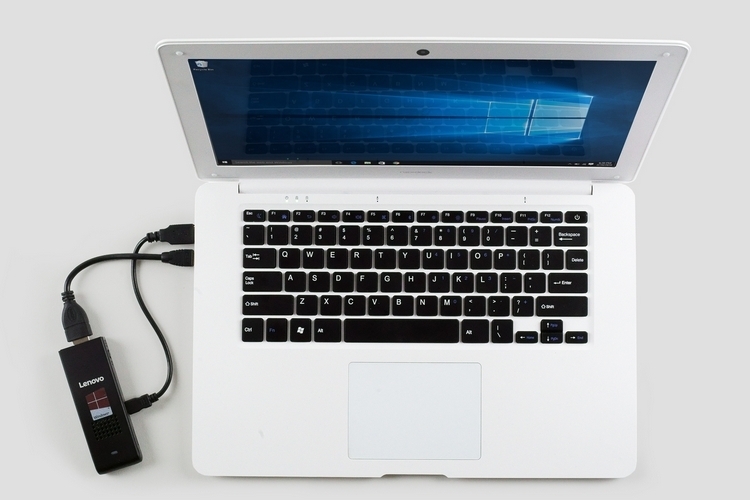 Source: realitypod.com
Turn Your Samsung Smartphone into a Desktop PC with Andromium
Source: news.softpedia.com
How to Turn Your Android Smartphone into a Desktop …
Source: www.allinallnews.com
How to turn your Android Smartphone into a Desktop …
Source: istarve1.wordpress.com
Turn Your Samsung Smartphone into a Desktop PC with Andromium
Source: news.softpedia.com
Turn your smartphone into a desktop PC with these 6 MHL …
Source: www.phonearena.com
NexDock wants to turn smartphones, tablets into laptops …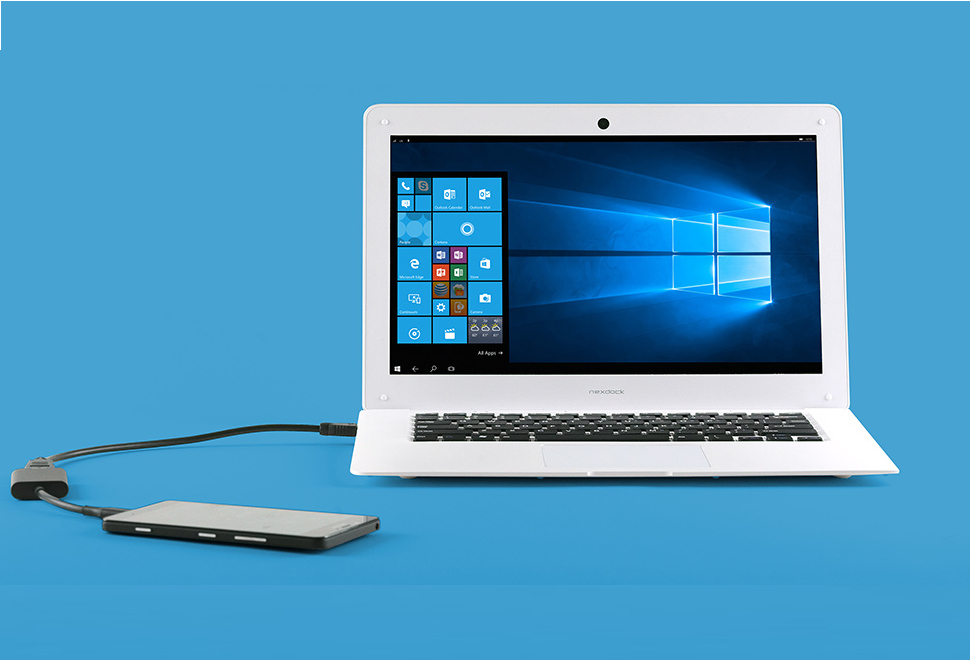 Source: gearopen.com
Turn Your Smartphone or Tablet Into a Laptop with NexDoc …
Source: techosta.com
Turn your Galaxy S3, S4 into a tablet and a laptop
Source: www.zdnet.com
Samsung DeX review: Samsung DeX turns your S8 or Note 8 …
Source: qz.com
Turn Your Samsung Smartphone into a Desktop PC with Andromium
Source: news.softpedia.com
Turn Your Galaxy S3 Or S4 Into a Tablet or Laptop With …
Source: blog.parts-people.com
Remix Singularity wants to turn your Android smartphone …
Source: mobilesyrup.com
Turn Your Samsung Smartphone into a Desktop PC with Andromium
Source: news.softpedia.com
How to turn any laptop into a desktop
Source: www.youtube.com