The Most Common Questions
How to choose the bulbs?
What models are suitable to my environment?
How many lamps need? And how to calculate?
There are many questions faced by those reform or decorate a house or apartment.
Even more these days, with so many models available.
The older models there is enough information available. I even wrote a summary of the lamps, which is worth reading if you do not know this product.
For your calculation, especially if it is a hybrid design (consisting of various technologies of lamps, including LED), see the online calculator. It is very easy to use and you will know how many lamps need for each environment.
Returning to the main subject, I will try to simplify the process of choice and help answer some common questions. I recommend you follow the steps below to make a good choice when buying lamps.
Practical Guide to Choose Your LED Lamps
Step 1 – voltage or voltage
Here you have basically four options: 12 volts, 110 volts, 220 volts or bivolt
The multi-voltage lamp is the best option for new installations and to existing installations at 110 volts or 220 volts. These lamps operate in any part of Brazil.
You can also choose the lamp according to the electrical network in your area. Simply that the lamp voltage is the same as your network. If the network is 220 volts, the lamp must also be, and vice versa.
If you have an installation for molding plaster, with 12 volts voltage, you need to opt for lamps 12 volts. Watch as the 12-volt transformer used for dichroic lamps do not always work with LED lamps precisely why the consumption of LEDs is much lower. Consider changing this transformer.
Step 2 – type connector or socket
Some chandeliers and spots comes with connectors, so I recommend to be purchased before the lamps.
For existing facilities just check the connectors already installed.
If doubt persists: MR16 (or GU5.3) are used to spots of the type used by dichroic lamps; E27 is used in most light fixtures, ceiling lights and outstanding; GU10 is a great connector and is used in most modern chandeliers and lamps. Candlesticks and imported chandeliers also use the socket E14.
Step 3 – color temperature
It is the color of light, and has nothing to do with heating. The lamps that emit yellow light are called hot or warm; those that emit light in intense white, almost bluish, are cold calls; intermediate are called natural or neutral.
If doubt persists about which to choose, follow the rule: for calm environments and rest (living room, bedroom, hallways) choose heat lamps; for the other rooms (kitchen, laundry, bathrooms) choose the cold lamps.
In addition, see our page that talks only about the color temperatures .
Step 4 – light or power capacity
The goal is to ensure that the environment is sufficiently illuminated.
If you are replacing existing lamps with LED lamps, follow the rule of thumb:
1 watt LED equals:
10 watt incandescent
10 Watts dichroic or halogen
2.5 watt fluorescent
Example: A dichroic 50 watt equivalent to a 5 watt LED lamp.
Important: The calculation presented above uses the power because it is an easier information to be obtained. However, the unit of measurement for light is called lumens, and beyond that, um project luminotécnico involves many other variables.
Different manufacturers have different brightness levels for the same consumption in watts. This statement was proven in practice with the aid of a light meter. So, I work with an average index of brightness for LED lamps in my projects. This same rate adopted in the online technical lighting calculator. Check it.
Step 5 – model
The most common models are: Spot type dichroic, PAR20, PAR30 bulb.
To replace dichroic opt for LED lamps Spot type dichroic ( see article ). The diameter of these lamps follows the pattern of 50 mm, and thus serve the spots recessed in the ceiling. The LED lamp type PAR20 and PAR30 follow the standard diameter of 65 mm and 95 mm, respectively. Both are produced with the socket screw type E27; LED lamps type bulb mimic incandescent format can compartlilhar the same chandeliers and spots. It has got also the socket screw type E27.
Rule: Always check the spot, chandelier or light fixture that will receive the lamp to set the model.
More tips? See page of tips and tr uques .
If your case is special and there is still any doubt, please contact us. Visit our page help and how.
Click lightinghowto to buy LED lamps.
Gallery
A19 Green Transparent Bulbs – E26 Medium Base
Source: www.thechristmaslightemporium.com
Cree gets smart with $15 connected LED bulb
Source: www.techspot.com
PHILIPS MASTER PL-C 13W/840/2P from Philips Lighting
Source: www.lamps-on-line.com
Best HPS Grow Lights Beginners Guide & TOP 9 Bulb Reviews 2018
Source: ledlightsnation.com
Saltwater Fish Tank Light A Saltwater Reef Tank With Fish …
Source: wewontbyte.com
Tala Porcelain I Bulb 3W E14 LED
Source: www.heals.com
BOSCH GSB 1080-2-LI PROFESSIONAL CORDLESS IMPACT DRILL …
Source: www.ene2u.com
ATEG Lightning curve type roofing support hook RCTG302
Source: www.ene2u.com
SCHNEIDER S-CLASSIC E31/2/3A FLUSH SWITCH 10A 250V 1 GANG …
Source: www.ene2u.com
MENNEKES PLUG AM-TOP 16A 5P 400V IP67
Source: www.ene2u.com
Lighting Tips: Where to Use Direct and Indirect Lighting …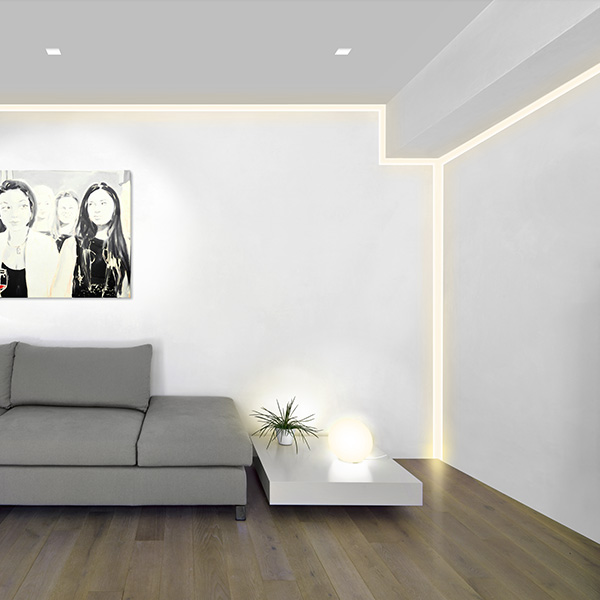 Source: www.farreys.com
The Best Range Hoods in Canada and USA Kitchen Exhaust …
Source: www.kitchenhoods.ca
CCSRtip Tuesday – Lighting 101
Source: ccsrdesign.wordpress.com
OSRAM QUICKTRONIC QTP8 2X58/230-240 from OSRAM
Source: www.lamps-on-line.com
Car Bulb 290H 24V 21W BA15S from General Lamps
Source: www.lamps-on-line.com
Outdoor lighting buying guide | Ideas & Advice
Source: www.diy.com
Eurofase Lighting TE212 2 Light MR16 Trimless Recessed …
Source: lowes.ca
Ceramic Christmas Tree With Lights
Source: animebgx.net
Mercedes-Benz Actros problems to look for when buying a …
Source: www.commercialmotor.com
Roses Double Duvet Set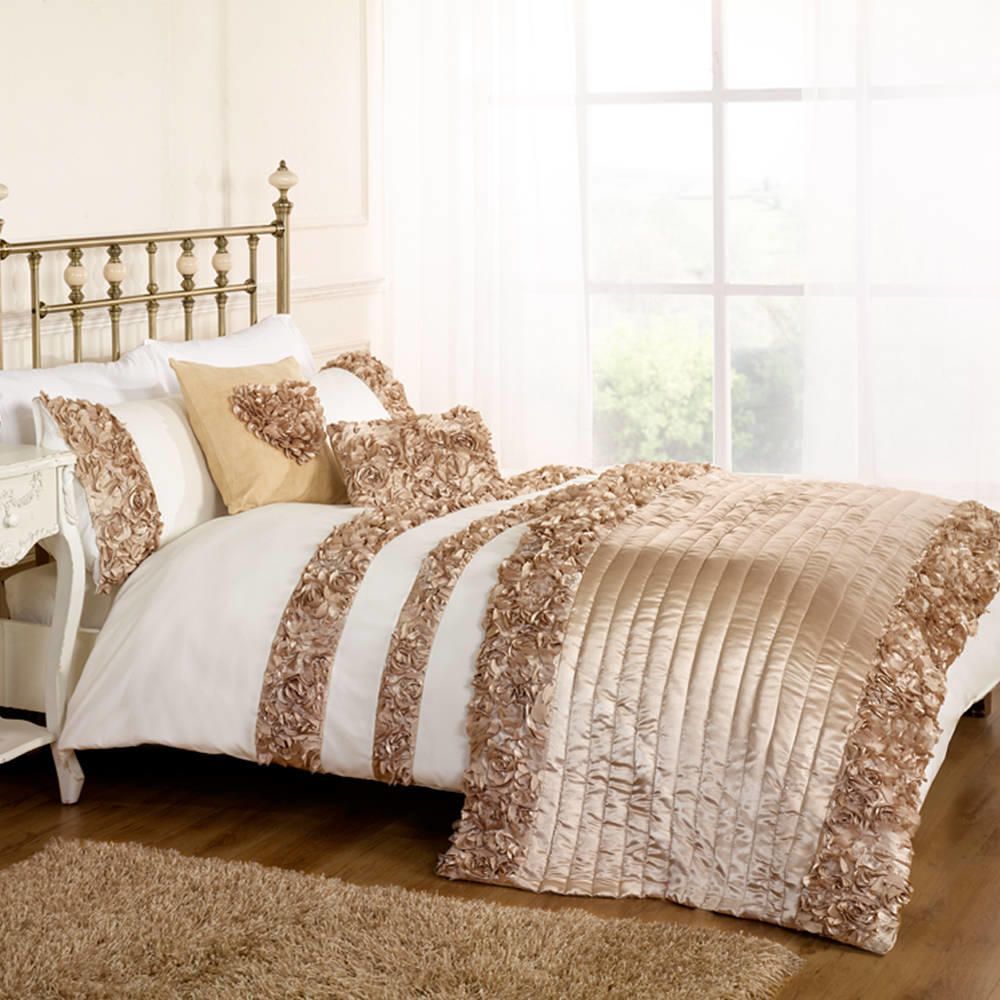 Source: www.litecraft.co.uk