How Is Winter In Scandinavia? Part I
When we hear the word "Scandinavia" we may automatically come to mind images of fields covered with snow, storms, low temperatures and even polar bears! It was happening to me.
It's actually a bit different. Although there are areas that fit with that description there are others that differ greatly.
It is precisely the season we are in at the moment and it occurred to me to review what I have learned so far in this, my second winter in Sweden.
Topics To Talk About:
Winter clothing in Scandinavia (practical matters not necessarily fashionable).
Vehicle and road during winter in Sweden and Norway.
Home and entertainment during the Swedish and Norwegian winter.
Winter Clothing In Scandinavia
"Det finns inget dåligt väder, bara dåliga kläder"
"No bad weather just bad clothes"
It is a common Scandinavian saying (Sweden and Norway) that possibly is also used in the other Nordic countries.
When you have lived in the Neotropics  almost all your life and money is not enough for me, as I am, to spend the holidays skiing in Patagonia, Chile or Aspen, for example, as you do not worry about having to make clothes for winter. In Costa Rica we only have two defined seasons and the temperature is rarely located below + 15 ° Celsius in the highlands (~ 1000 m).
In the central-northern part of Sweden and Norway, temperatures are generally lower throughout the year and there is more snow than in the south. That means you have to take good care of yourself!
We can regulate and maintain a comfortable body temperature by dressing layers in adverse weather conditions such as wind, snow, cold or all together, so that each layer has a specific function.
The first layer is the one that is in direct contact with our skin.We must seriously consider using long underwear  although we are not accustomed :(. This of must be of a material lightweight and breathable , to keep body heat but does not absorb moisture. The best materials are wool merino,  the  fleece ( Fleece ) or other synthetic materials Cotton would be the last option because when we sweat it absorbs moisture and is quite uncomfortable.It depends on our body and activity.
Do not underestimate the socks, these along with shoes protect our feet  from the frozen ground. An example: you are at the bus stop waiting for the bus, usually there is no place to sit so you have to wait standing, about 20 minutes on the icy pavement, -15 ° C and without the socks and shoes and you are "ready for the Photo"! If you are as cold as I am, there are no clothes that will protect you when the cold enters your feet, believe me. Before I used two pairs of socks but it was uncomfortable, it is best to buy wool or a mixture of wool with some synthetic material.
For women the  strumpbyxor (mayas, leggings) of black color (unthinkable another color according to the Swedish!) Are also quite common. There are some with extra insulation against the cold to which I have understood.
Second layer
To put it in Christian words would be the clothes we wear normally. The shirts flannel are very effective in maintaining body heat, depending on how long we are outside temperature and can even be used directly on the skin as Primara layer.
A coat type pullover or jersey cotton, polyester, a mixture of both, wool or other material. Also depending on the conditions we may not need the first layer.
Do not forget the scarf . Here are used large ( halsduk ) or "normal" ( scarf ), both men and women.
It is common to wear jeans ( denim ) and cotton (men and women) but the best thing is to wear them a little tight, a  look  and another to prevent the cold air from "cuele" around the rings, unless they are Adjustable.
Swedish women are to be admired! Some put on their short dress or their mini even with temperatures below zero, usually with a  strumpbyxor  under; Usually this combination is reserved when leaving the party and foreseeing that you will not have to wait for hours in the queue to enter the club, bar, disco, dive, etc.
Third layer
Let's say that this is the one that is in direct contact with the elements (wind, rain, snow). Scandinavia offers a universe of possibilities as technologies of materials and styles, some brands are enjoyed only here because they are designed for the conditions of this area and are practically unknown in other places.
The coat is undoubtedly a garment in which it is definitely worth investing since we will use it frequently during the year even in summer. It is not enough to have only one since each season is different as well our protection needs.
Click on the image below to enlarge.
I do not believe that the laws in Scandinavia allow the importation or production of coats with skins of animals in danger of extinction , I know that those of bovine, ovine, or elk are totally allowed but in any case if they are with a product of dubious origin investigate before buying.
Gloves and cap (handskar och mössa )
I personally am very sensitive in my hands, it is really painful when I do not use them even though it is only about 0°C. The sheepskin gloves with thinsulate inside have been very good.
Wool hats are the most common and effective, I think. There are also synthetic materials.
Shoes
Something curious are the Converse All Star tennis boots, they are too popular, even in winter, it's crazy! I could not!
Other than that, high boots ( stövlar ) for girls and medium boots ( kängor ), and tennis for boys I think are the most used for casual situations. Specialized footwear is used more for long exposures or winter sports.
For activities that require a prolonged time in the outside like to take to walk the dog, ice fishing or work is better to be made of boots.
A curious addition to the shoes are  halkskydd , they are rubber bands with spikes (see image below) that serve to give extra traction when walking on the icy and slippery ground.
As the last tip of this first part would be to buy the clothes a little bigger. Here you can not dry your clothes outdoors like at home and the clothes dryers tend to shrink the garments. Practically all the clothes I brought from CR had to be replaced by the same same advice for the winter shoes, you have to take into account That the socks are thicker and that translates into having to buy shoes a little bigger.
Note: Many inhabitants of the Sápmi ( Lapland ) area still wear traditional clothing, much of it based on textiles made by themselves and deer skins, elk, reindeer, etc.
Gallery
Stuburt Winter Golf Gloves & Hand Warmers
Source: thegolfstore4u.co.uk
Flexothane Waterproof Trousers Green or Navy
Source: www.gardenergear.com
What to Wear When Going Ice Skating?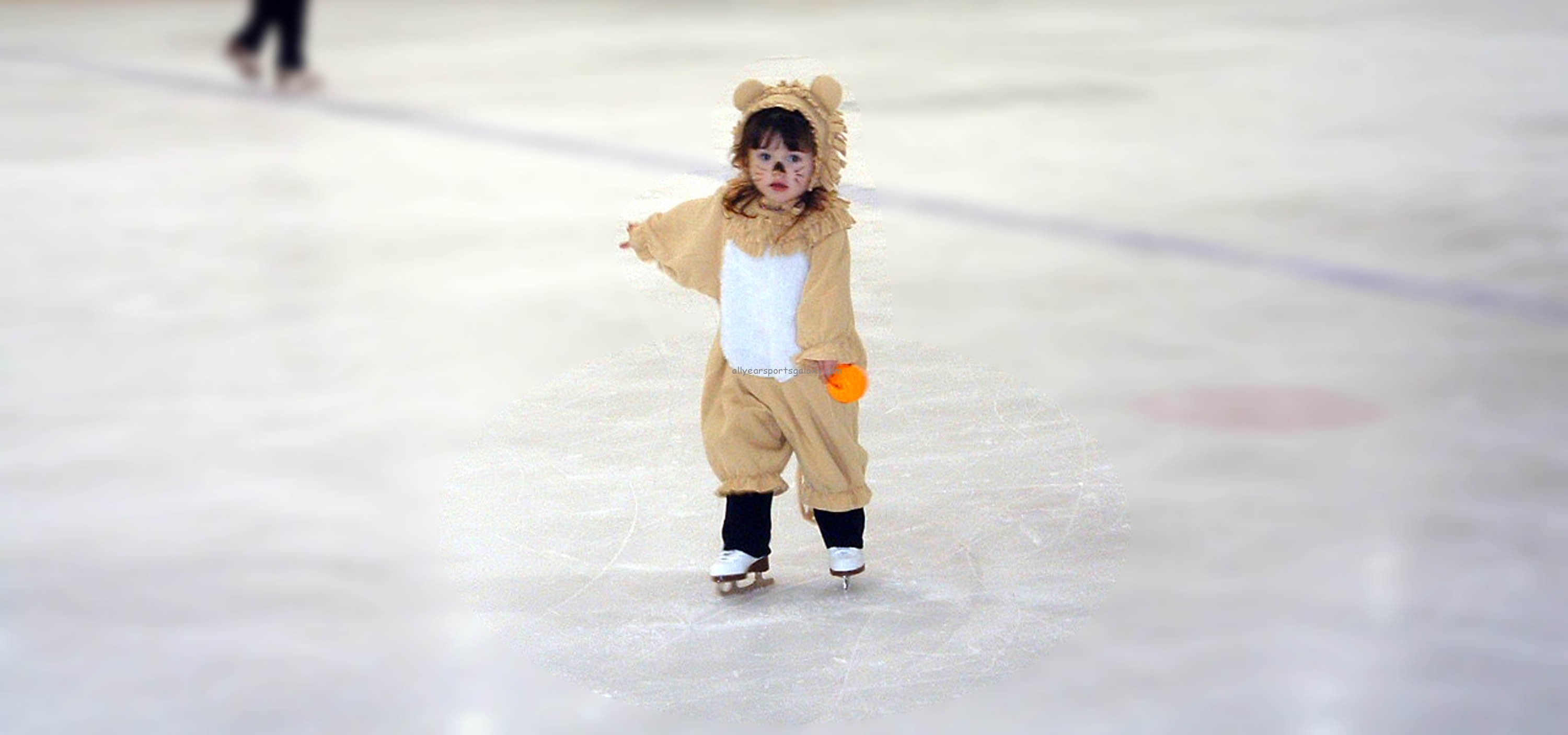 Source: www.allyearsportsgalaxy.com
Winter Clothes Dress Up Busy Bag
Source: teachingmama.org
Winter Coat
Source: www.flaticon.com
Crushed Velvet Throw
Source: www.bmstores.co.uk
Ermanno Scervino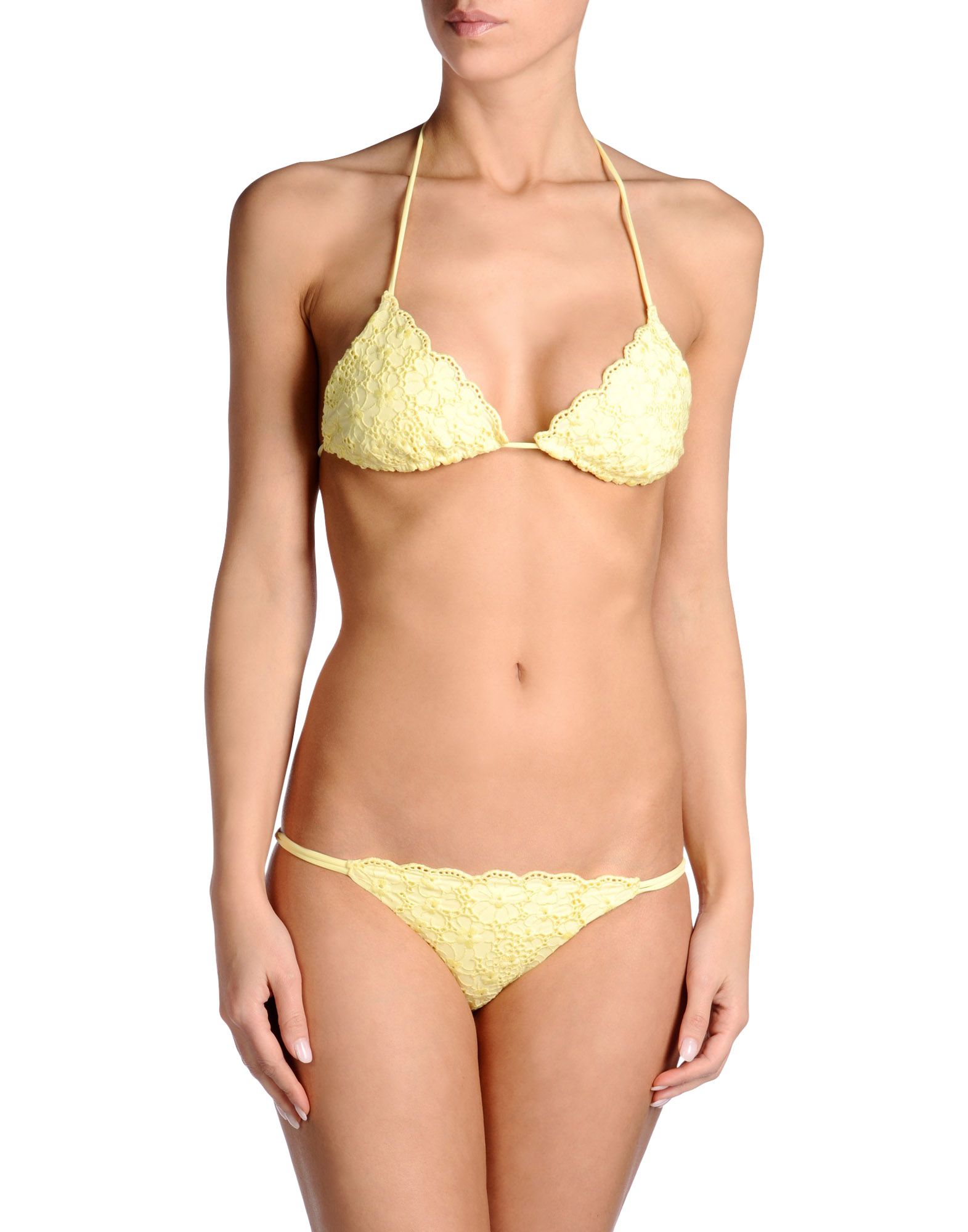 Source: snipview.com
The North Face TKA 100 Microvelour Fleece Pant (Women's …
Source: www.peterglenn.com
Vectors Illustration of Cap, scarf, mittens
Source: www.canstockphoto.com
259 best images about Buon lunedi on Pinterest
Source: www.pinterest.com
AMG spoiler E63 AMG E-Class W213 Original Mercedes-Benz
Source: www.kunzmann.de
Fjallraven Singi Winter Jacket Dark Grey
Source: www.mykankenbag.com
Radiance Yoga Winter Clothing Drive- November 2015 …
Source: backpackbeginnings.org
120 Catchy Boutique Slogans and Taglines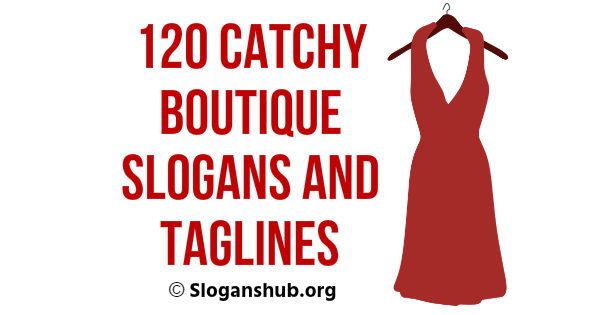 Source: sloganshub.org
Mens Cotton Casual Jacket Fashion Stand Collar Coat …
Source: alexnld.com
Caution sloping floor sign
Source: www.signs2safety.co.uk
Emergency assembly point sign at discount prices
Source: www.signs2safety.co.uk
Shoping in Waterton
Source: www.bayshoreinn.com
No entry traffic sign
Source: www.signs2safety.co.uk
Shoes Vans Model: Giniss
Source: en.skate-europe.com