Expert gives tips to save on the electric bill of the condominiums and even make them more sustainable
With the whole scenario of water rationing and energy bills that keep coming up, we have to look for alternatives to reduce spending and save precious water. Each can do your part in the House, but the condo? Does it also can find solutions that help the economy? The teacher training centre in Electrical Store technology (CCT) and electrical engineer João Carlos Lima gives some tips.
According to him, it is possible to save a lot of energy by taking simple care, that can be applied to common areas, external, garages and elevators, such as:
Common area
Replace fluorescent lights for LED bulbs reduces energy consumption to 50%.Incandescent bulbs last an average of 6000 to 10000 hours, the equivalent of 3 years, with a reduction in the number of firings, while the LED approximately 25000 hours, which translates to approximately 8 years.
Use, where possible, natural lighting, opening Windows, curtains and blinds in environments such as the social hall, living room, party room, game room etc.
Instruct employees to turn off the lamps of unoccupied premises, except those which contribute to safety.
To carry out a reform in the building, avoid painting walls and ceilings with dark colors, because they reflect less light, requiring more powerful lamps that, consequently, consume more energy;
Regularly clean walls, Windows, floors, and ceilings. A clean surface reflects light better, allowing you to keep less intense artificial lighting;
Regularly clean the luminaires, lamps and other lighting devices. The accumulated dirt reduces lighting;
Replace outdated or broken fixtures for other, more efficient, easy to clean and, preferably, with exposed bulbs, which may be of lowest power;
In places where there are many lamps are lit, check the possibility of alternating shutdown;
When changing the bulbs it is important to verify the equivalence of the luminous power of same in lumens, as a random replacement can reduce the level of lighting in the room. It is important to consult the seller of specialty shops to do the correct replacement;
The use of presence sensor in circulation areas is recommended. When installing the sensor for fluorescent lamps command, set the run time for at least 15 minutes, otherwise, there will be early, because burning fluorescent lamps have restrictions on the number of firings. A good option is the use of LED light bulbs, as these have no restrictions on firings.
External area
In parking areas or places in which the reproduction of colours is not important, you can replace a conventional bulb by sodium vapor lamps high pressure (VSAP), because these are highly cost effective compared with mixed light lamps and mercury vapor. For example: replace a mixed light bulb for a sodium vapor keeps the same lighting level and reduces energy consumption by 70%. In the case of the replacement of mercury is 50% reduction;
In areas of gardens and halls of entry, it is recommended to use compact fluorescent lamps or halogen lamps for better color rendition. For the control of lamps, we recommend using photoelectric relays, as firings and the shutdowns will occur automatically at dusk and at dawn, avoiding the unnecessary consumption of energy;
In these locations, it is also possible to use presence sensors, so that the lamps light up only when there is movement of people.
Garage
If there are in the garage light fixtures with fluorescent lamps, controlled study the possibility of installing individual common switches, they will allow the partial shutdown of certain lamps, avoiding full lighting all the time;
A good tip is to give preference to the lighting of circulation areas, instead of the locations where the vacancies, the use of sensors allows you to increase the level of illumination for easy maneuvering of vehicles;
Lower the height of the lamps is also interesting because this new position of lamps will increase the intensity of the light. So, number of lamps may be reduced.
Elevators
When there are two lifts in the same hall (a social and a service), you must use only one. Check the possibility to make them cater to different groups of floors (odd and even);
Children should be directed not to push all the buttons on the Panel and not make the elevator recreation object;
Do not overload the elevator, respecting the maximum number of passengers indicated in the cockpit. In addition to being transported safely, you will avoid damage or burning engine;
To move up or down one floor two, search using the stairs. A little exercise is healthy and doesn't hurt anybody;
Study the possibility of installing a more efficient drive system for the lifts.Check with the manufacturer;
Study the possibility of shutting down daily, alternately, one of the elevators, during off-hours and use (for example, of the 6:00 and 10:00 pm on Sundays and public holidays).
Water pumping
Water waste, the leaks and the discharge time dysregulation of the valves are responsible for a significant portion of the water consumption, in addition to require greater energy consumption electric motor pump.
Gallery
Here at British Gas we're packed full of energy and money …
Source: www.telegraph.co.uk
Energy Savings in buildings
Source: www.climatetechwiki.org
Energy Star offers tips for saving energy at office …
Source: www.proudgreenbuilding.com
Infographic: How to Save Energy on Lighting
Source: inhabitat.com
Building Better Buildings
Source: buildinformi.blogspot.com
63 best images about Green Building & Sustainability on …
Source: www.pinterest.com
Better Buildings Saves Over $1 Billion In Energy, Opens …
Source: cleantechnica.com
7 Easy Ways to Make Buildings Energy Efficient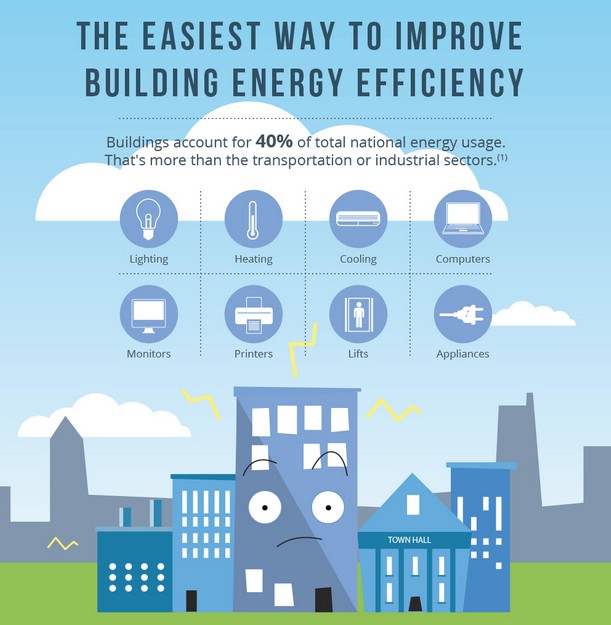 Source: www.ecowatch.com
Can You Spot All the Office Energy-Saving Tips? |
Source: www.energystar.gov
Alberta Save Energy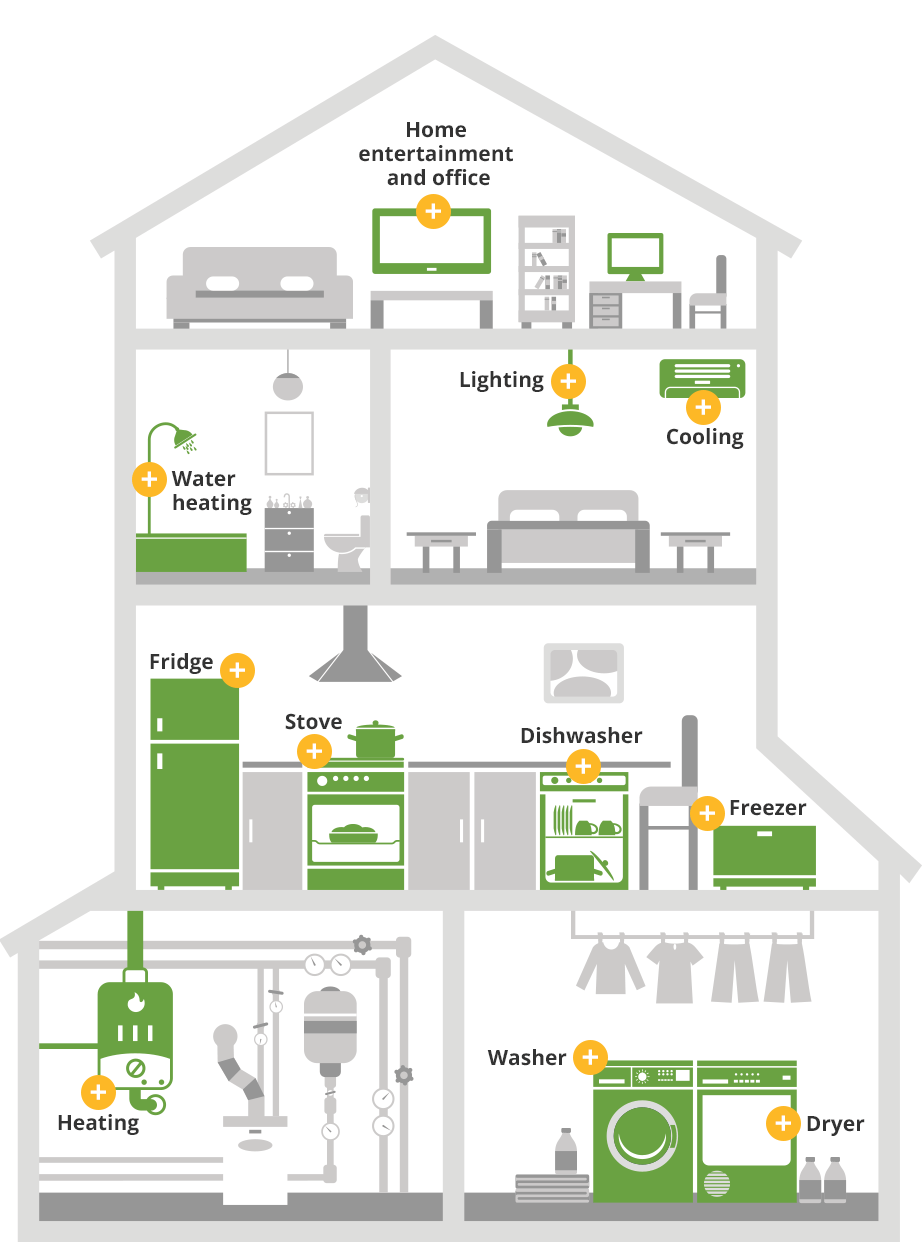 Source: www.fortisalberta.com
10 Energy Hacks to Save Your Office Money This Winter
Source: www.dexmatech.com
Saving Energy in Green Buildings
Source: www.slideshare.net
Energy Efficient Heating and Cooling
Source: www.delmarfans.com
enCOMPASS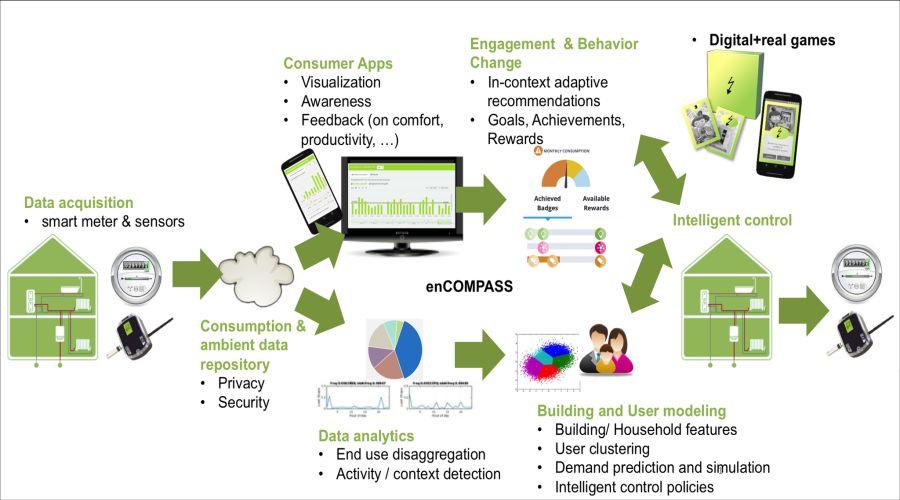 Source: www.ekt.gr
Why aren't we building to save energy?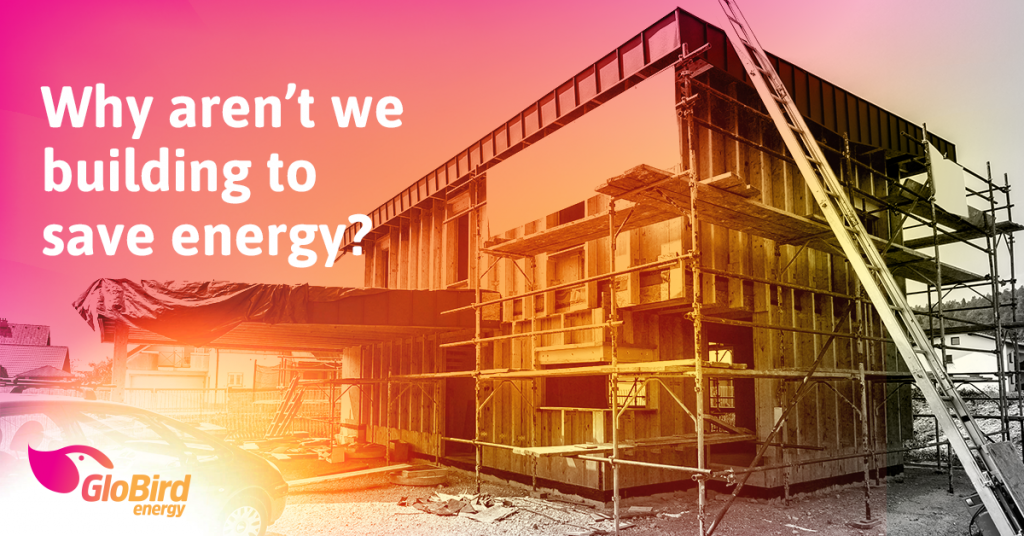 Source: www.globirdenergy.com.au
Sustainability – It Doesn't Cost the Earth – Homesol …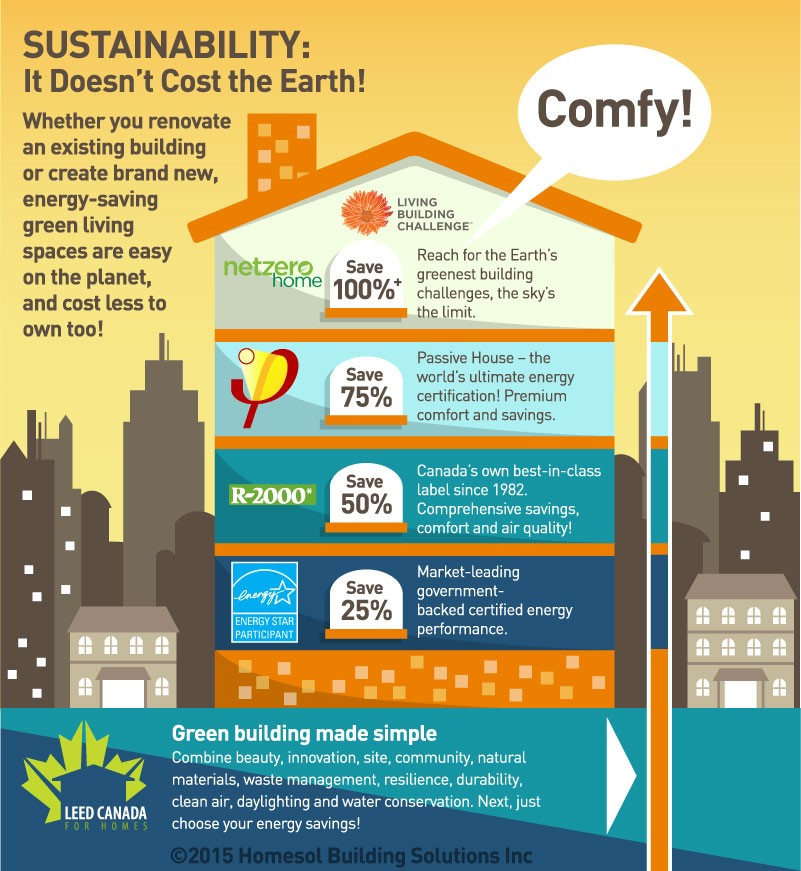 Source: homesolbuildingsolutions.com
How to save energy in Existing Buildings
Source: www.slideshare.net
INFOGRAPHIC: How You Can Help Make Your Building More …
Source: inhabitat.com
Is this the most energy-efficient office building?
Source: www.zdnet.com
How to Save Energy in Commercial Buildings Archives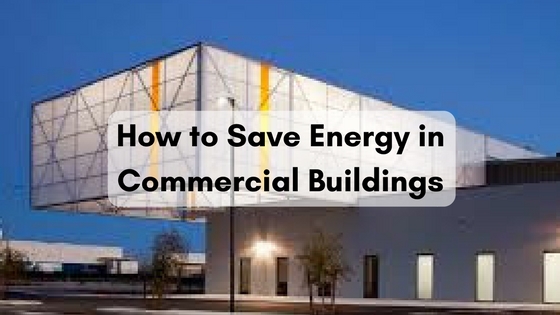 Source: brbdsons.com