Losing a smartphone nowadays is nothing short of a nightmare. After all, many of our data and most accounts (including banks), digital wallets, photos, chats, emails and more are in these compact devices. Losing your phone means losing not just the device but also many of those data.
However, in case you encounter such unhappiness there is a lot that needs to be done. One is also to make sure no strangers end up using your WhatsApp account. As it has become one of the most important communication tools for most of us. And now, it's even more important to make sure your WhatsApp account does not get into the wrong hands.
How to recover my WhatsApp?
Here's a step-by-step guide you'll need to follow if your smartphone is lost or stolen to protect your WhatsApp account.
The first thing to do in this case is to lock your SIM card by calling your mobile service provider. Once you have done this, you will not be able to authenticate the account on that device. This is because you need to receive an SMS or phone call to certify the account associated with your number. And since the SIM will be disabled, the person in possession of the device will not be able to use it.
Once you get your SIM locked, you can now activate your WhatsApp on a different device. The fastest way to do this is to use a SIM card with the same number. Remember, WhatsApp can only be activated on one device at a time on a phone number.
Another option is to email the WhatsApp team. If you choose this option, include the phrase "Lost / Stolen: Disable my account" in the body of the email along with your phone number. Give these details with the code of your country. Also, remember to write your number exactly as you saved it on your smartphone.
One more thing to note here is that WhatsApp can also be operated using Wi-Fi, even if the SIM card is not present inside the device, so it is necessary to contact the WhatsApp team and deactivate your account. Also, you can not disable WhatsApp from any other device. WhatsApp can not find the location of the lost device. Users have a 30-day window to reactivate this account. After a month, the account will be completely erased. If your contacts send you messages during this time, they will remain pending, but will be deleted after 30 days.
If you backed up your chats using Google Drive, iCloud, or any other cloud solution before your phone disappeared, you might be able to restore your chat history.
Redeem WhatsApp
Remember that you will need to go to your carrier to get a new chip with the same number as you had before before doing the process of retrieving your number. After that, it should not be long before you can recover your WhatsApp by following the steps above, including recovering your message backup .
Restore WhatsApp
After you put the new chip in your device and install the WhatsApp app, you must enter your data and information. If the app detects a backup, it will start to restore your chats, and simply follow the on-screen instructions to be able to do this restore and wait for it to be complete to use your device.
Any questions? Leave your comments in your comments and we will respond!
Gallery
How to retrieve my WhatsApp messages after my iPhone was …
Source: www.ifonebox.com
How to stop WhatsApp automatic Google drive backup
Source: www.quora.com
How to Recover Deleted WhatsApp Messages on Android
Source: www.gihosoft.com
Can I Recover Deleted Photos From My iPhone 4?
Source: best-ios-data-recovery.com
How to Delete Files, System Options, Apps on iPhone
Source: www.wondershare.com
iPhone 5S Data Recovery: How to Get Back Deleted Photos on …
Source: iphone5srecovery.blogspot.com
iPhone Safari History Recovery: How to Find Deleted …
Source: www.recoveryiphone.net
Www password facebook hack com
Source: downloadglobalsj.cf
Recover Samsung Data: How to recover data from water …
Source: recover-samsung-data.blogspot.com
Hair Loss- Let Us Discuss The Reasons
Source: myhairwiki.com.my
LYRICS: DMW
Source: naijaextra.com
Man given jail time for sending gun emoji to ex – Naked …
Source: nakedsecurity.sophos.com
Thanks to Nokia, Play Angry Birds on Any Webpage …
Source: www.onetechstop.net
Death Anniversary Wishes- Best Newspaper Options for Your …
Source: blog.releasemyad.com
Let's Talk About Breathing In Brazilian Jiu-Jitsu…And …
Source: www.jiujitsutimes.com
Guy Uses Inverted Guard For Self-Defense In Street Fight …
Source: www.jiujitsutimes.com
Tips for Creating a Shadowrun Character: Meet Braxxus …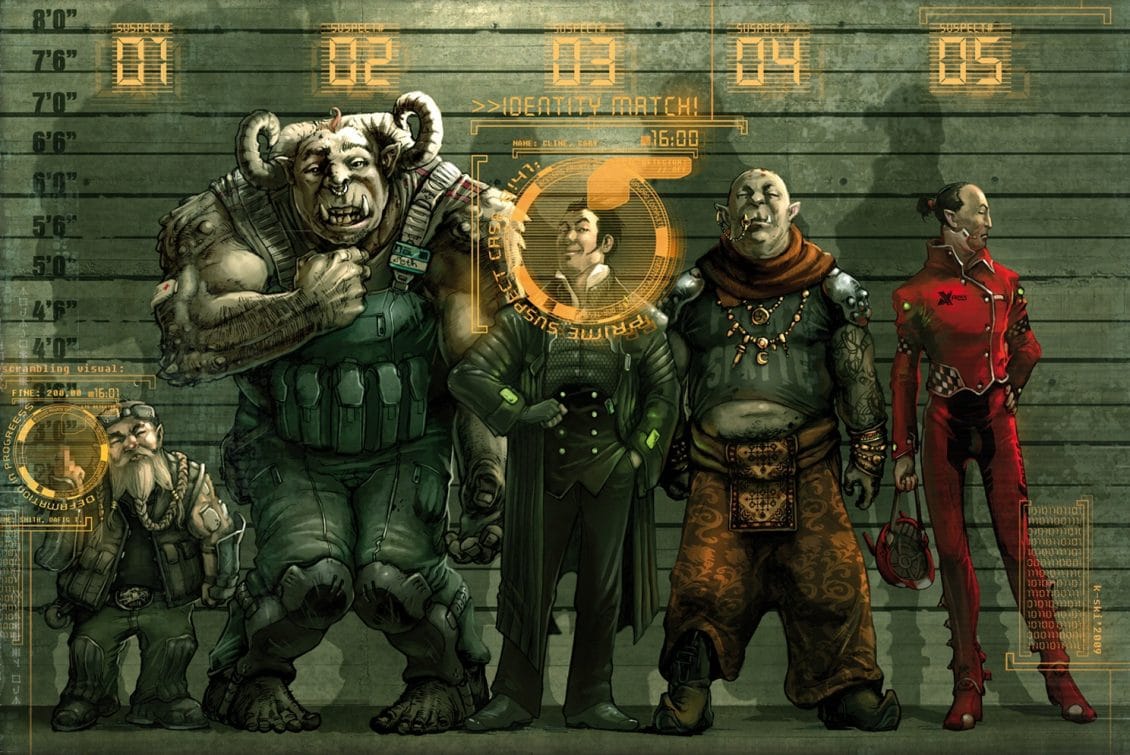 Source: nerdsonearth.com
18 Keto Snacks: Full of Healthy Fats + Delicious
Source: curiositiesandnews.org
Edward Agyekum Kufuor shows gratitude
Source: www.newsghana.com.gh
WhatsApp chats lost after iPhone update, how to recover?
Source: best-ios-data-recovery.com