Continuing the series colors in decoration, i will now talk about green.
Before, in the posts the colors in the decoration (1) and  the colors in the decoration (2) i talked about the color schemes, and then i talked about the white and the blue the yellow.
As we know, green is the blend of YELLOW + BLUE. And the various shades of green depend on the amount of BLUE and YELLOW we mix to get the color. The more YELLOW, the more the color becomes "hot" and refreshing. The bluer, the color becomes "cool" and soothing.That's because the characteristics of the color that is used in greater quantity is that they stand out.
But in addition, all colors can acquire other shades even when "mixed" with ashes (this is called "attenuating" the color, reducing its vibration).
As you know the gray is the mixture of black and white. And if you mix a gray that has more white, we have the light and diaphanous shades of green. If, on the contrary, it mixes a gray that has more black, it finds the shades more closed and somber of the green (the technical term for this is saturation of the color). See in the box I made below, to understand better. It may be that you can not see the colors correctly because of the color differences between the monitors we use, but I think the idea is clear, right?
So now see the effect of this whole theory up there in the environments below:
The 1st. And the 3rd. Environments use greens with more yellow and not dim. So they are vibrant. To compensate for all this vibration they are used with white, which "reassures" the environment a little. This color, for its refreshing characteristic is good for kitchens, youth rooms and any place where you wanted to pass a feeling of liveliness, freshness, stimulation. But be careful with excess, especially in small environments.
The bathroom (2nd photo) and baby's room use lush greens, especially the baby's room, a yellowish-green and understated with light gray. Realize there is no vibration, but a sense of tranquility, perfect for a baby's room.
In this room and in the last room the green was well toned with dark ashes, especially in the room. The feeling that this color provides is an environment where we feel good, protected, snug. See that white again appears, but now with the function of not diminishing the space and nor "suffocating" darkening too much. In the room a green with little yellow and a little attenuated, notice that while giving a slight sensation of freshness, also gives the feeling of warmth. Another thing we can notice is how brown, wood, raw, look good with green, is not it?
Gallery
Watercolor Brush Lettering with a Water Brush

Source: www.destinationdecoration.com
Christmas Tree Decorations – Christmas Decorations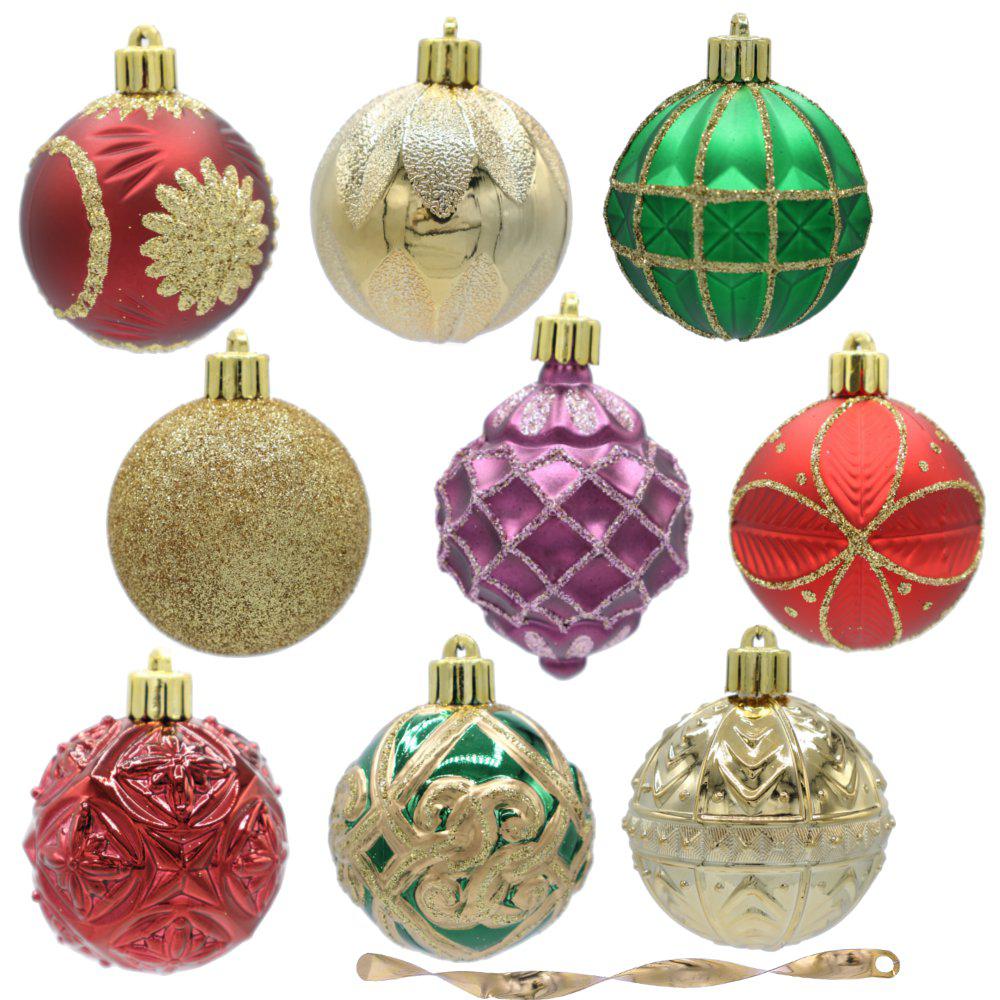 Source: www.homedepot.com
Benjamin Moore Classic Gray: How to Choose The Best …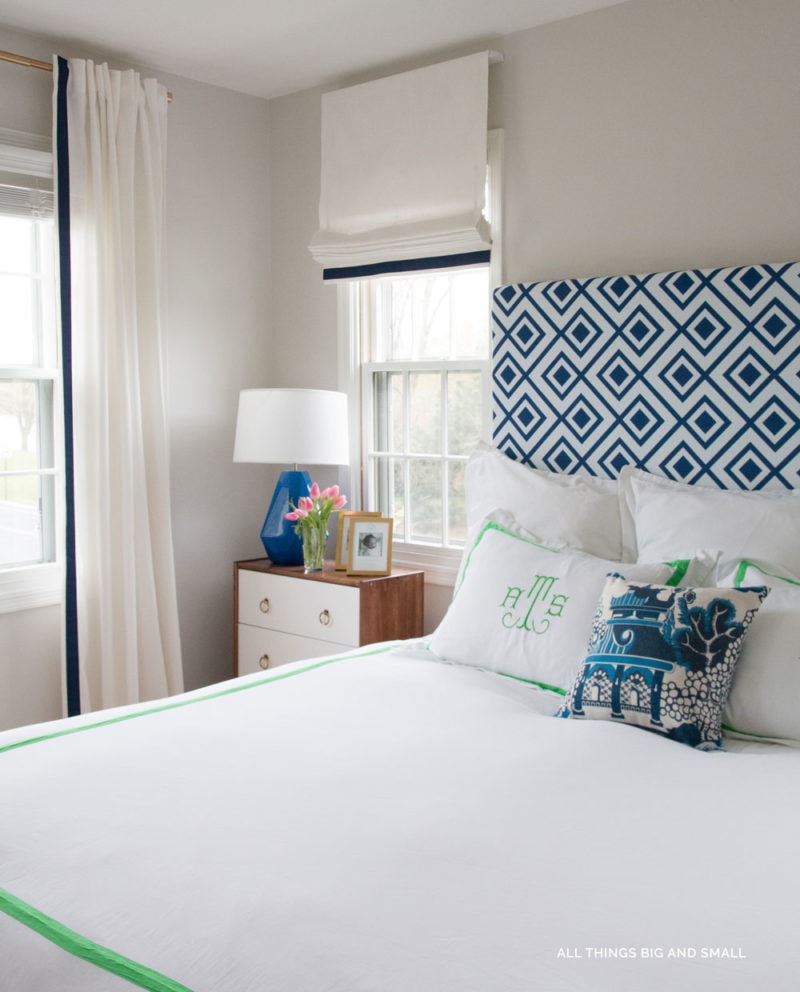 Source: www.diydecormom.com
Colors Free Stock Photo
Source: www.publicdomainpictures.net
How to Pipe a Poinsettia Flower
Source: www.youtube.com
Beach Interior Design Ideas
Source: homesinteriordesign.net
Business people vector
Source: fox.graphics
minecraft
Source: gaming.stackexchange.com
Free picture: black, candle, fire, hot, dark
Source: pixnio.com
TDL新パレードの音源を収録したCD《ドリーミング・アップ!》が5月16日発売
Source: www.disneycolors.net
Free picture: education, school, business, pensil, research
Source: pixnio.com
Free picture: sky, fountain, modern, water, city, urban …
Source: pixnio.com
Vitra – Eames Elephant Plywood
Source: www.scandinavia-design.fr
Popular Mini Travel Pillow-Buy Cheap Mini Travel Pillow …
Source: www.aliexpress.com
L.R.L. Limoges Porcelain Charger Signed Muville from …
Source: www.rubylane.com
Orange Accent Wall Living Room
Source: www.pinterest.com
Toddler Boy Bedroom Paint Ideas
Source: www.bedroomfreshdecor.com
The Employee's Guide To Office Décor Done Right
Source: www.workitdaily.com
5 colores bonitos para pintar en 2014
Source: www.decorarhogar.es
5g*10packs (10 colors) Crystal Soil Water Gel Balls Beads …
Source: www.aliexpress.com